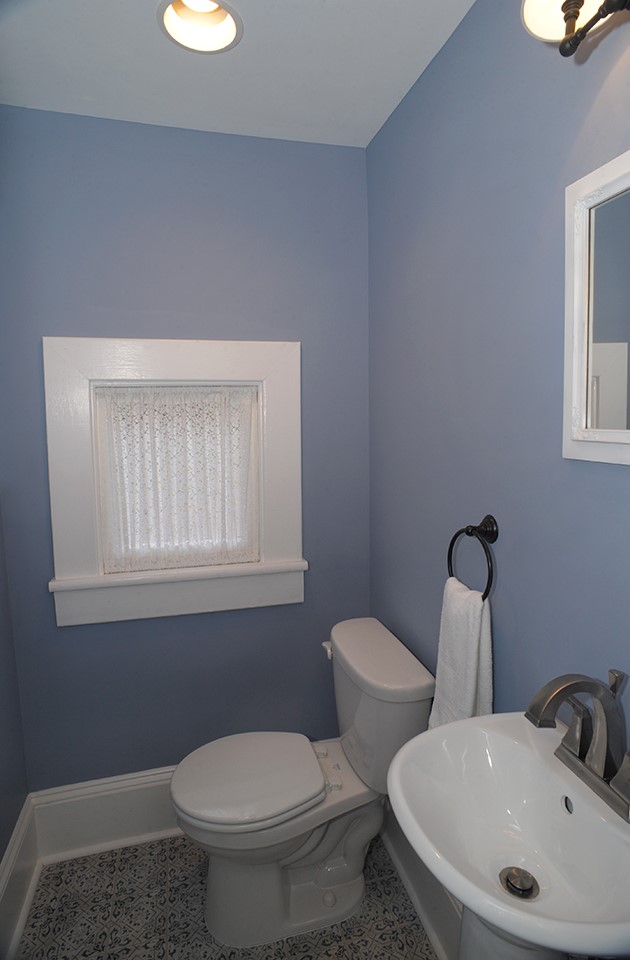 Connect with an experienced tile contractor
If you're laying tile in your historic building, you want a top-notch tile contractor taking care of the project. We're always careful to install new tiles without disrupting the historic appearance of the building. We can reproduce the tile in your historic home to patch holes without changing the authentic look.

We can also clean tile in your house, eliminating the years of grime and dust that might have built up on your tile floors.

Call now to speak to a tile contractor in Salisbury, NC.